How Our Transferable Hours System Works:
All private tutoring package hours are transferable across services and between siblings (and do not expire).
Transferable: across time, across services, across students

As your needs shift, we will adapt to accommodate you!

Tutoring hours purchased for a particular service, such as SAT prep, can be used in the future—and by a different student—for any of our other product offerings, such as college application prep or academic support for high school classes and Advanced Placement (AP) exams.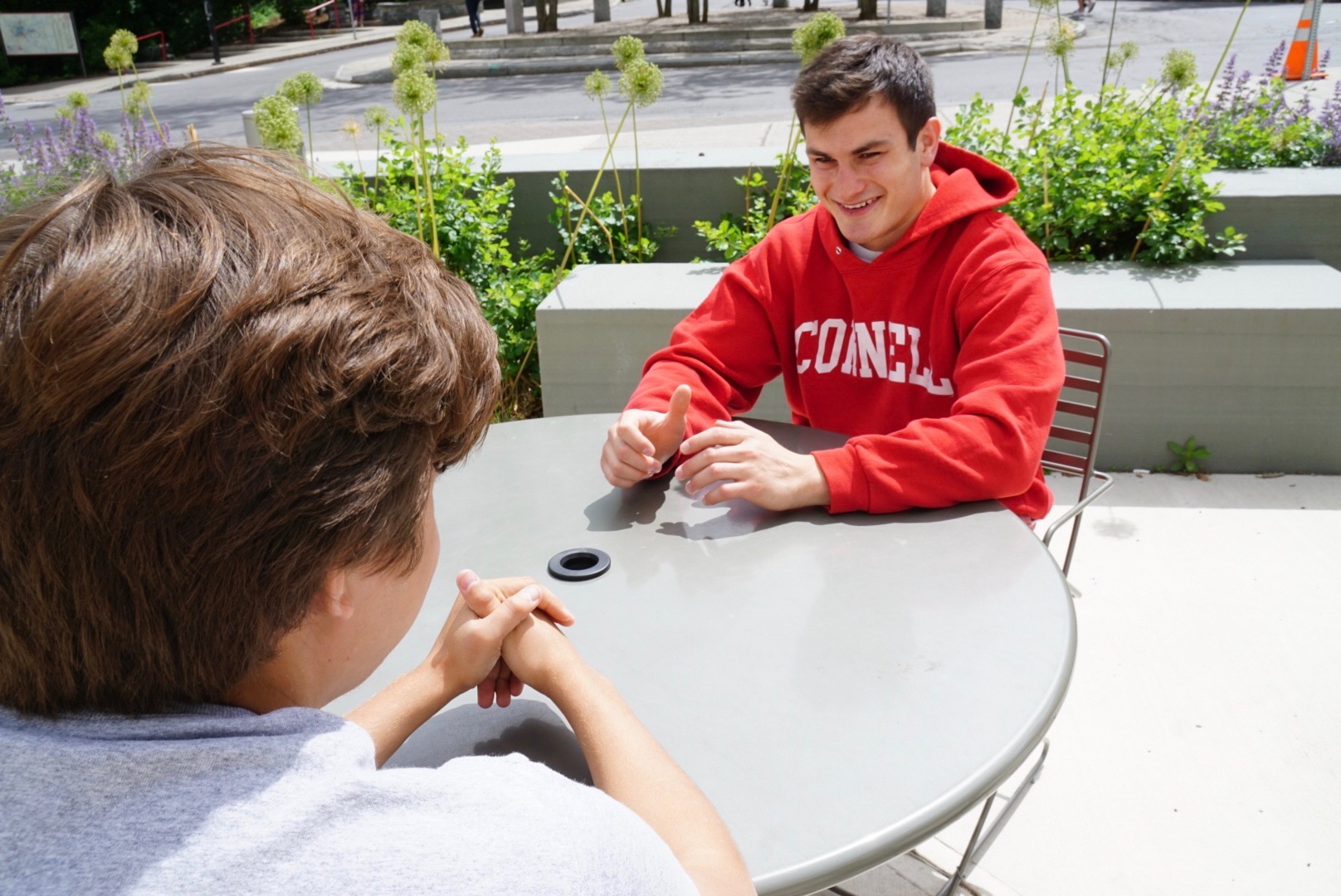 Academic Support
Find both an understanding teacher and motivating mentor in our tutors with prices starting at $40 per hour!